LATEST PROJECTS
Real Web Property sites are designed for multiple streams of income. Each site (unless otherwise specified) includes a lead magnet and squeeze page for building a subscriber list. Each site includes a uniquely branded digital product such as an ebook or video course to sell into a niche market, and a ready-made sales page is included for each digital product. Each site is made to easily add content on ongoing basis to attract traffic which can be monetized in many ways including affiliate programs. Each site includes premium plugins that can be activated for various content automation strategies, and for instant monetization with affiliate programs such as Amazon and eBay.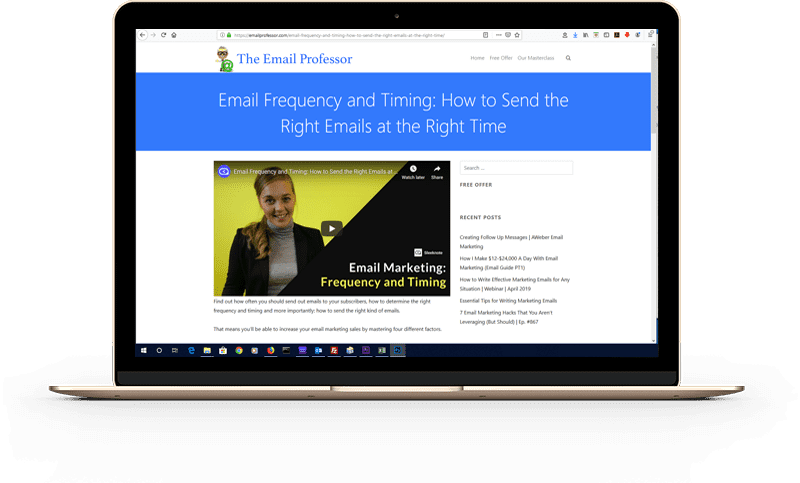 Idea

Each niche is chosen for its profit potential. Through personal experience and market research, we know what works.

Design

Each property is designed by professional marketers and designers to combine beauty with max conversions.

Development

Our team develops each website individually, properly treating it as a unique and valuable asset.

Deployment

Each website is then deployed, fully functional and turn-key ready for its new owner to begin monetization immediately.