---
---
Join My 100% FREE Training Sessions
The Incredible Business Model That Takes Your Knowledge And Turns It Into Cash… Over And Over Again!
UNLIKE all the hyped up "guru" programs, marketing fads, and magic-bullet systems that end in disappointment, THIS business model has been working nonstop for over 15 years and shows no signs of slowing down!
---

Status: Currently closed to the public!
Wednesday, November 29, 2023
Get on the wait list for priority access when we re-open this free training…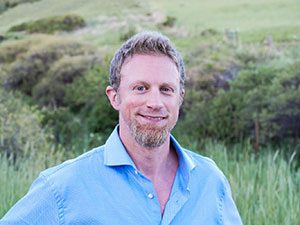 Eric Holmlund
Your teacher for these free training sessions
Access This Training for Free
During these FREE training sessions, you'll discover…
The exact business model that is working for everyone from newbie marketers, to stay-home moms, to college students, to retirees, and people all over the world!
How I made over $10 Million selling "information" with no employees.
Why I'm not afraid to burn bridges with the "gurus".
The 5 reasons you're not making $100k or more online!
Get Free Access To This Video Training Series As Soon As I Re-Open To The Public

---
Privacy Policy | Terms of Use | Earnings Disclaimer | Contact
Copyright by Eric Holmlund LLC